Here are some of my favorite blogs
Chelsea, we danced together when we were younger and I am pretty sure we are long lost twins. We are constantly doing the same stuff and not on purpose. She is hilarious, smart, and witty.
Danielle is one of my real life friends. We were pregnant at the same time and due a week apart. Her daughter of course came 20 days early and mine, 7 days late.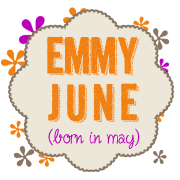 Emily, another real life friend. She is currently living in Australia and always has fun adventures.
Becky is hilarious.


Lindsay has the most adorable twin boys ever.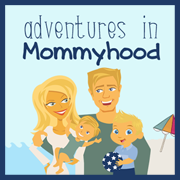 I've followed Victoria for pretty much as long as I can remember. Way back before we were married with babies. You will love her.

Kate designed my awesome blog.
These blogs need to make grab buttons, but I still love them
2 little dudes
Rebecca, one of my best friends. She has two little adorable dudes you'll want to read about.
Life with Blitzkrieg
Another awesome friend of mine, Kirsten.
Aura Joon
Well, Aura is taking a break from blogging but you will love to read her previous entries.
Feldman. Party of Four.
My friend Adrienne, another October 2010 mama and then an October 2011 mama.
A Match to a Monzo
Karissa is getting married :) She is another real life friend who actually planned my wedding